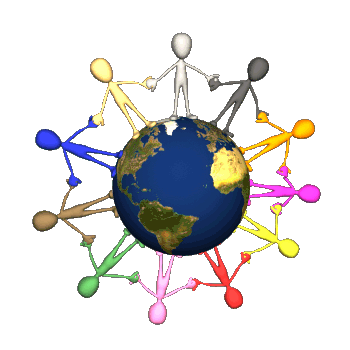 Communication 4 All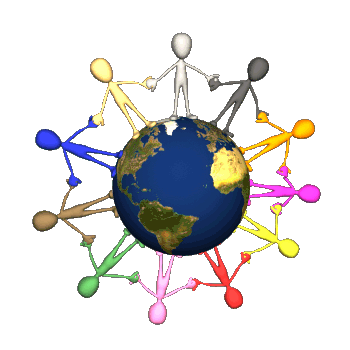 Resources to Support Inclusion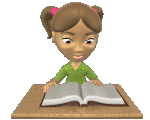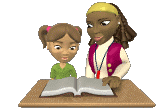 This has opened in a separate window - just exit to return to the Literacy page.
Skeleton Cards: Upper Case Alphabet, Lower Case Alphabet and Phonics Cards:
Click on the links below the image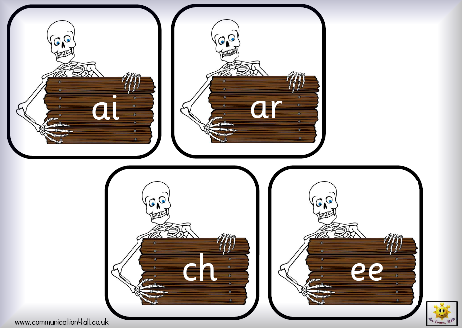 Lower Case Alphabet, Upper Case Alphabet and Lower Case Phonics
Loop Cards and Dominoes
'Follow-on' games in small card format
Letter/Phonics cards in five designs: All include the lower and upper alphabet plus phonics cards that tie in with 'Letters and Sounds'
Mini Alphabet Cards for group games and activities: Gems (alphabet only), sheep, hot air balloons and books (alphabet and phonics)
More Mini Cards: Hearts and 3D stars: alphabets and phonics
Special Mini Animal Alphabet and Phonics Cards:click on the image to download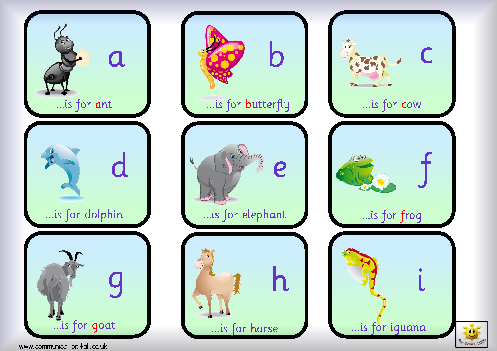 Lower Case star alphabet and phonics cards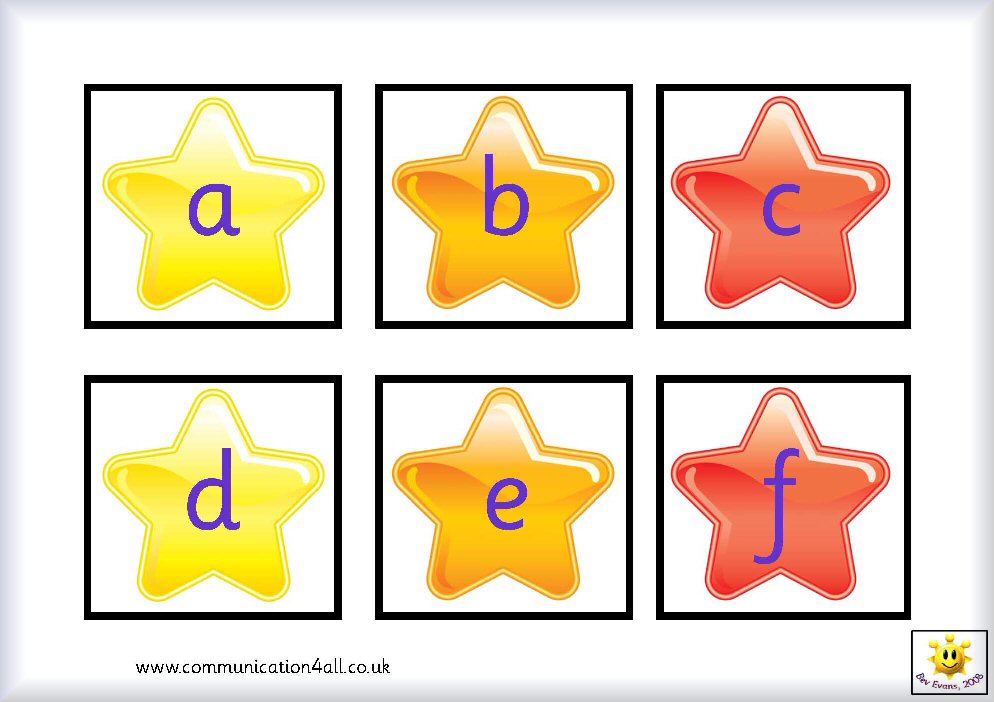 Multicultural Letter/Phonics cards: all lower case with a free 'Welcome' sign for your classroom.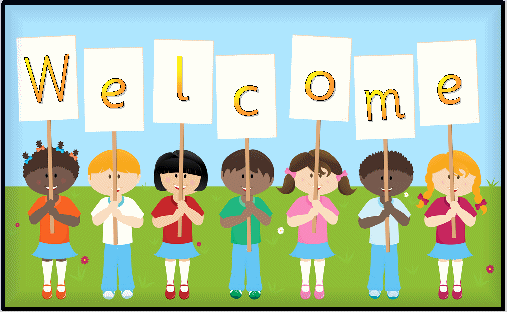 Multicultural Letter/Phonics wall frieze: all lower case and a matching set of letters and phonics cards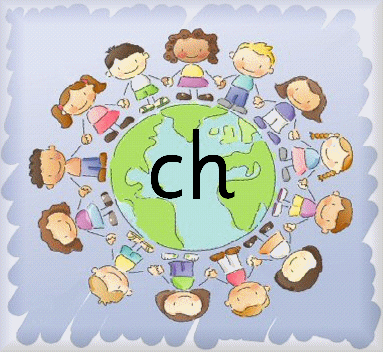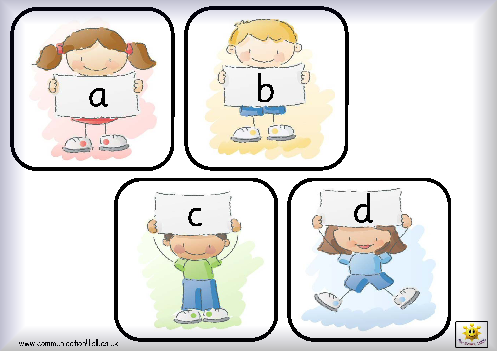 Mini teddy lower case letters and sounds cards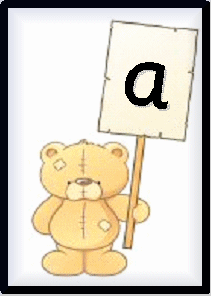 There are many more resources available with this design please email for more details
Label Templates in assorted sizes for your classroom: Crayon Design or Multicultural Logos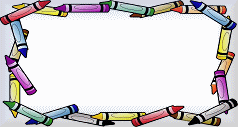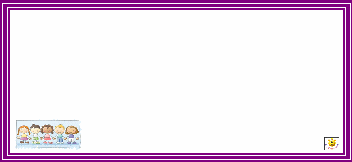 Crayon Design Mini Sassoon Labels , Crayon Design Mini Comic Sans Labels
Crayon Design Large Sassoon Labels, Crayon Design Large Comic Sans Labels
Multicultural Large Labels Design 1,
Multicultural Large Labels Design 2
Multicultural Large Labels Design 3
Reversible Alphabet Mats: Sassoon or Cursive. Click images to download.
Click on the images to download these pdf files: Digraph cards,Alphabet cards,Reading Train Frieze, Consonant Clusters, Mini Photo Alphabet cards