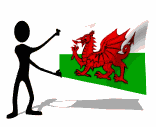 Welcome to the new updated Welsh Section with additional resources.Please click on the links below.
Welsh language Emotions posters for boy and girl: click the images to download (more cultures available soon)
Welsh Language School Entry Assesment Booklet: click the image to download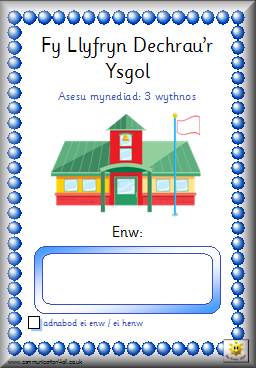 Editable Welsh Dragon labels in Publisher and Word Format (3 sizes each set): click the links to download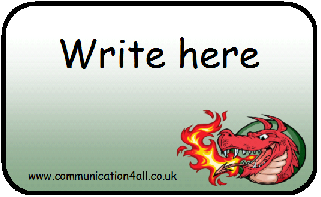 Choose from word or publisher,
Also available: Welsh bordered paper selection
Welsh Language Word Mats: click the links below the image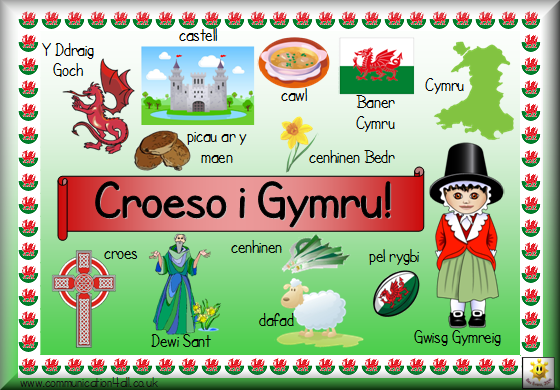 Available in Sassoon font (as shown) or Cartoonist font
Also available in the English language
Welsh Language Themed Vocabulary Mats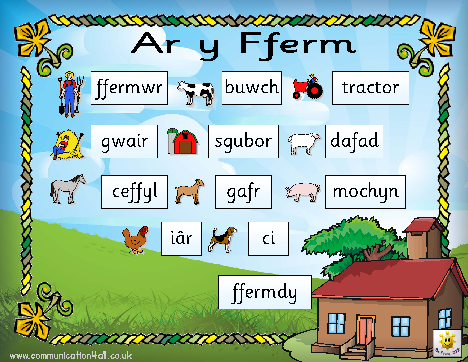 Following themes available - more coming soon
Ar y Fferm, Y Ty , Cerbydau, Y Gegin, Yn y Lolfa,
Ystafell Wely, Ystafell Ymolchi, Yn y Parc,
Please let me know if there are any errors!!!