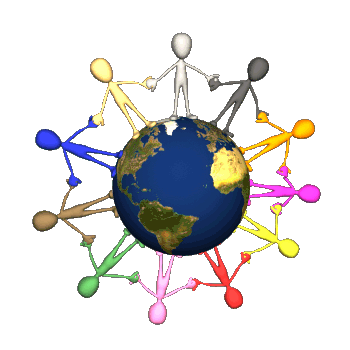 Communication 4 All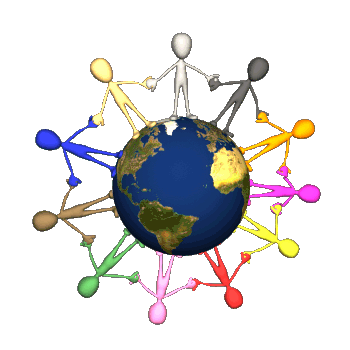 Resources to Support Inclusion













This has opened in a separate window - just exit to return to the Numeracy page.
Money in Pennies - an IWB presentation showing British Coins up to £1 and the equivalent amount of pennies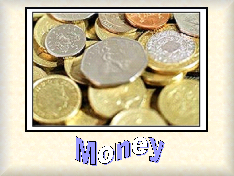 Click here to download a 'Working with Pennies' Workbook
British Coins outline image files also available: just click here to download.
British Coins Domino Games: coin to coin or coin to written amount. Click on the images to download.
British Coins Display Cards: Click the image to download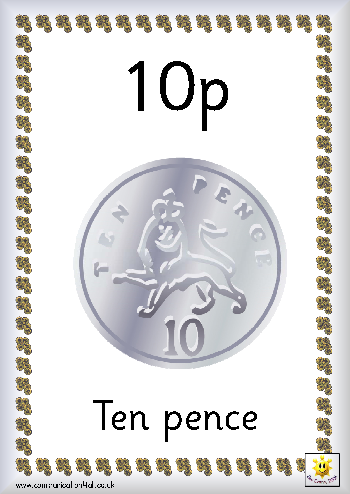 British Coins Fan: click the image to download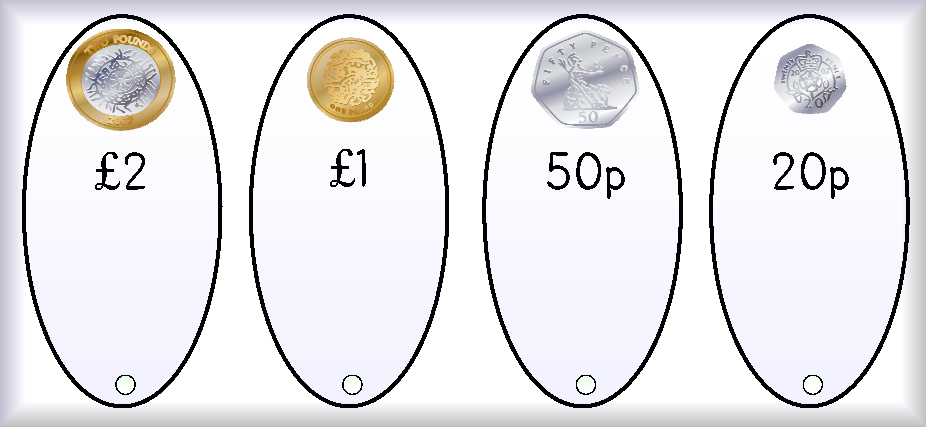 New 15cm x15cm Programmable Robot Cards for UK Coins