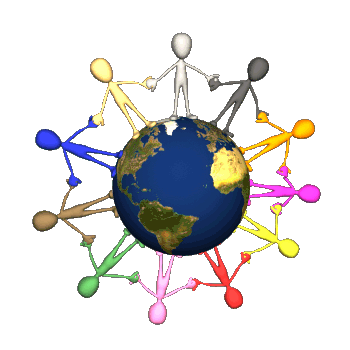 Communication 4 All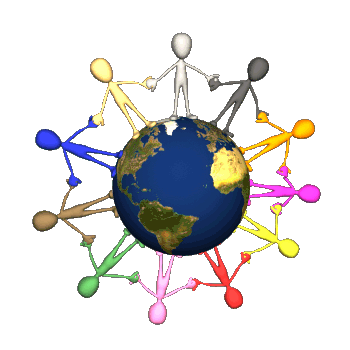 Resources to Support Inclusion
This has opened in a separate window - just exit to return to the Story Packs page.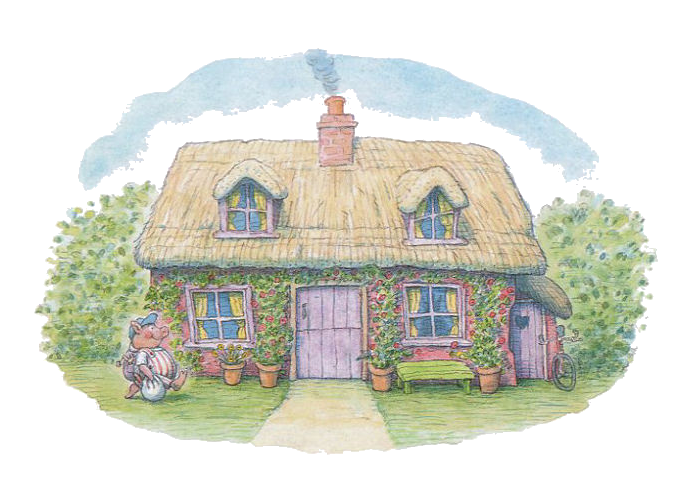 Resources for
'Suddenly!' by Colin McNaughton
PowerPoint Presentation : Suddenly! (with sound effects).
Activity Workbook: Introductory activity, Sequencing Story (4 pictures and 6 pictures), Initial sound sheets w and p(draw pictures and sort pictures), Describe characters, Draw favourite part of story.
Additional Resources: Little Pig Counting Cards, 0-10, Little Pig Number Formation Cards, 0-10, Character Mask Set, Lower and Upper Case Little Pig Alphabet Cards, Lower Case Little Pig Phonic Cards and Wanted Poster
You can purchase this item online: pay with PayPal and receive a weblink to download the resources within 12 hours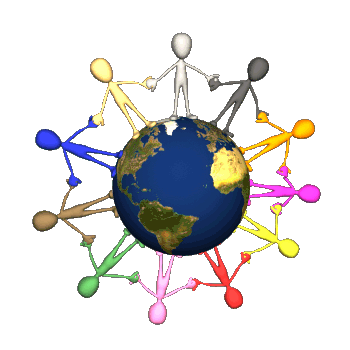 Ver 2.0