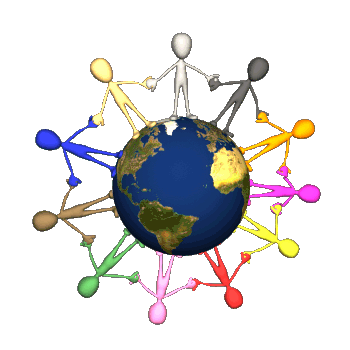 Communication 4 All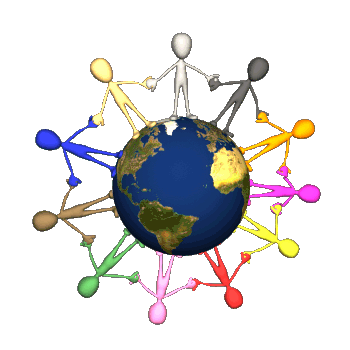 Resources to Support Inclusion












This has opened in a separate window - just exit to return to the Literacy page.
Comic Book Story Maker: click the image to download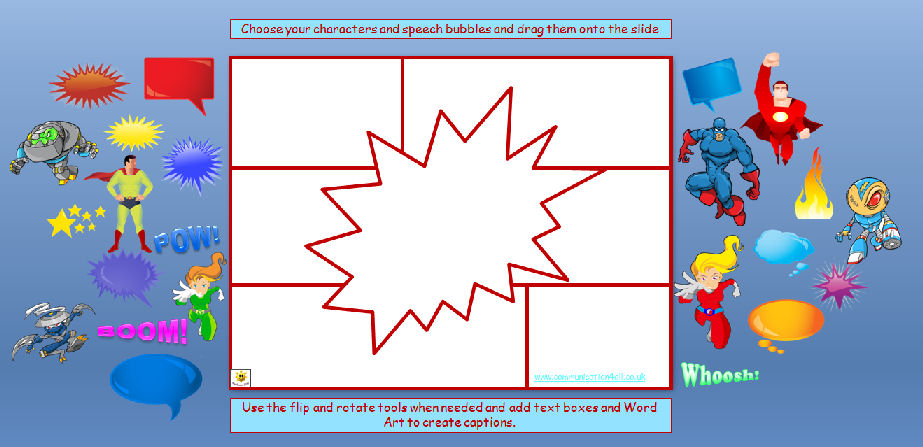 Also available Little Monsters Comic Book, Crazy Aliens Comic Book Healthy Eating Comic Book, Little Robots Comic Book and Greek Gods Comic Book
Also available Blank version (add your own clip art)
Drag and Drop Comic Book (this will not work on 2010 or Macs and Macros will need enabling): right click image to download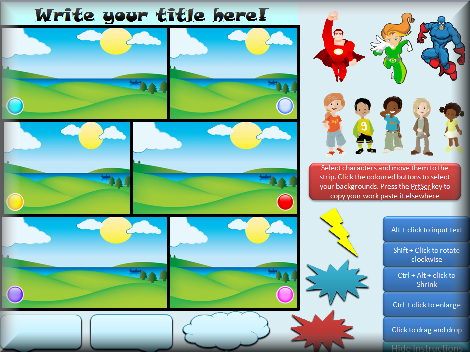 PowerPoint presentations that can be used to create stories. Pupils can drag the images onto the slide and type in the boxes.
Click the links below the image to download.
Well Known Stories (please note: these do not use story book illustrations): click the links below the image to download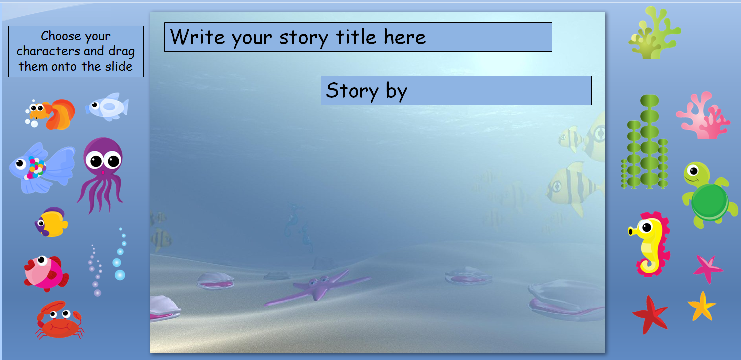 Use them to retell The Rainbow Fish(as shown), The Lighthouse Keeper's Lunch and Owl Babies
Winter Stories: click the links below the image to download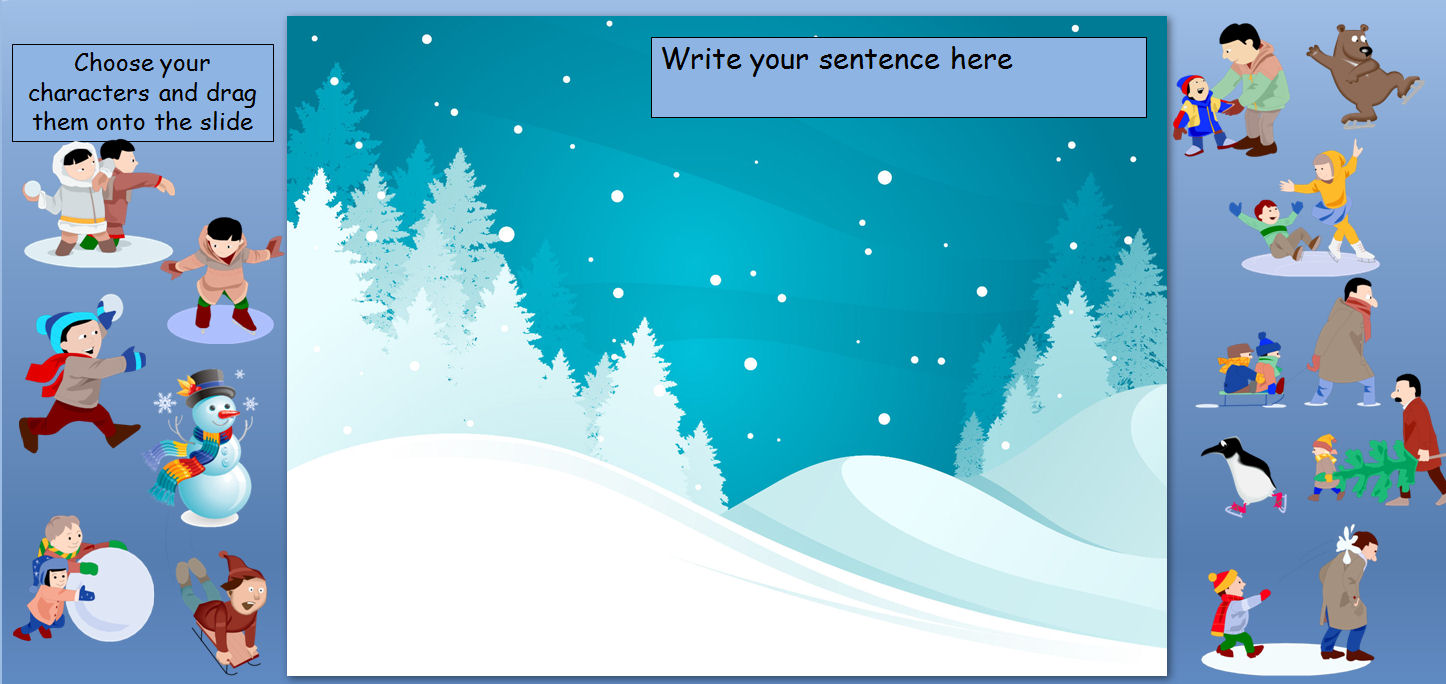 Winter Wonderland (as shown), The Christmas Nativity and Christmas Fun,
Spring Stories: click the links below the image to download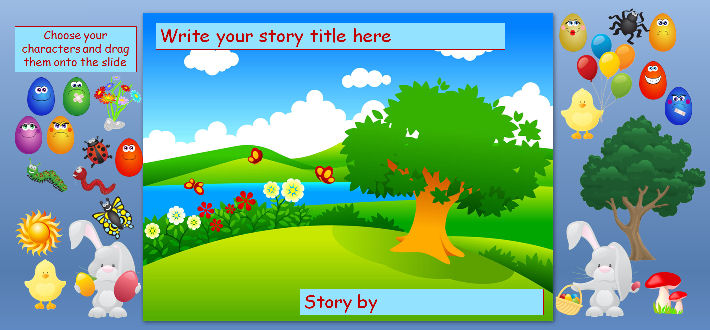 Available for Easter Egg Hunt(as shown),and Minibeast Adventure
Summer Stories: Click the links below the image to download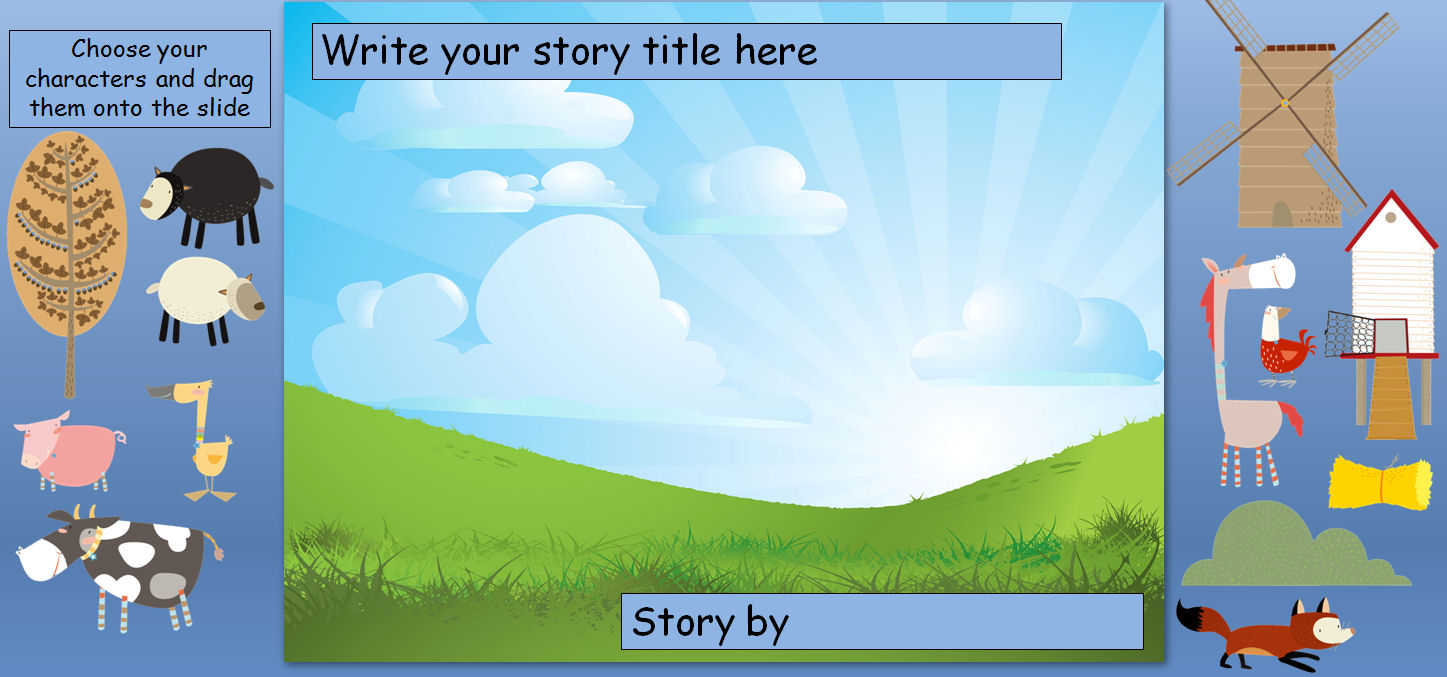 Available for On the Farm (as shown), At the Beach and Summertime Fun
Autumn Stories : click the links below the image to download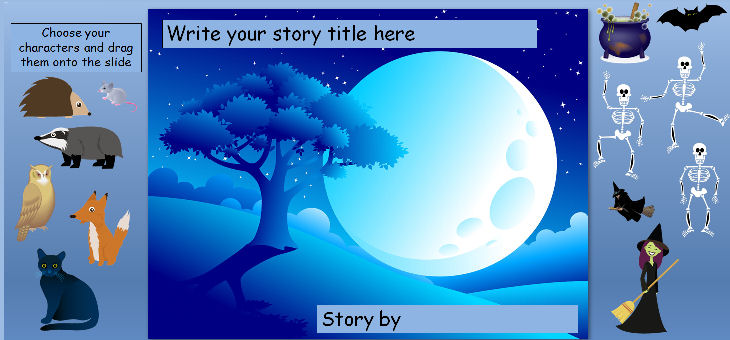 Night Time adventure(as shown) and Woodland Walk
Historical Stories: click the links below the image to download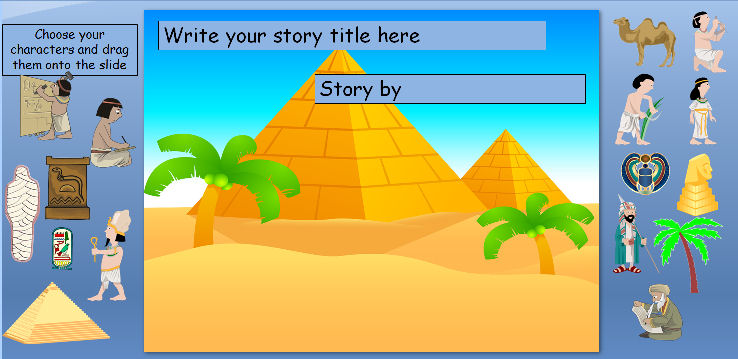 Egyptian Adventure (as shown), Dinosaurs, Roman Adventure and Greek Adventure
Adventure Stories: click the links below the image to download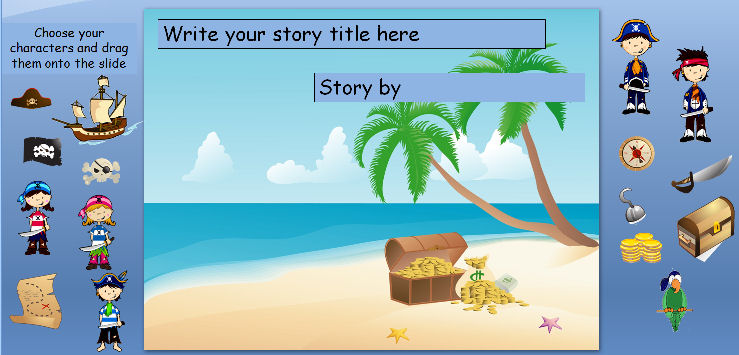 Pirate Adventure (as shown), Polar Adventure, Rainforest Adventure, Space Adventure, Castle Adventure, Superhero Adventure,
Ninjas Around the World Adventure, Under the Sea Adventure and Cyborg Adventure
Additional Stories: click the links below the image to download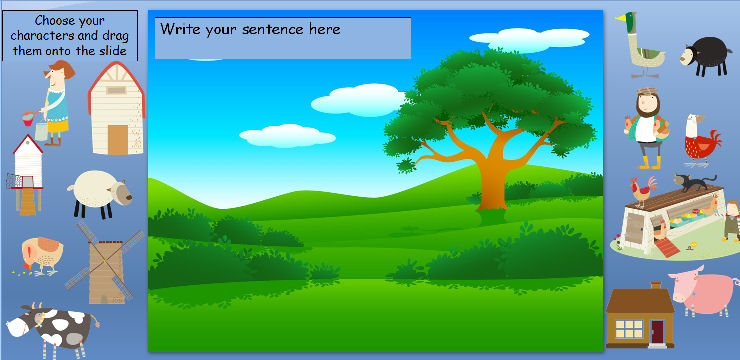 Old MacDonald's Farm (as shown), Fun Characters see a Rainbow, Under the Sea
Fun Characters in the Countryside,On the Construction Site, The Toadstool House, At the Zoo
Holiday Adventure (with different backgrounds to show friends on a journey/adventure),
Day and Night in the Forest, Football story and Fairy Story