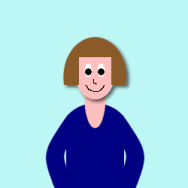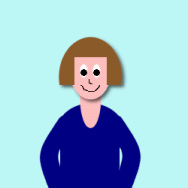 For the new ASL page - please press here!
For the new Signing Story Section please click here!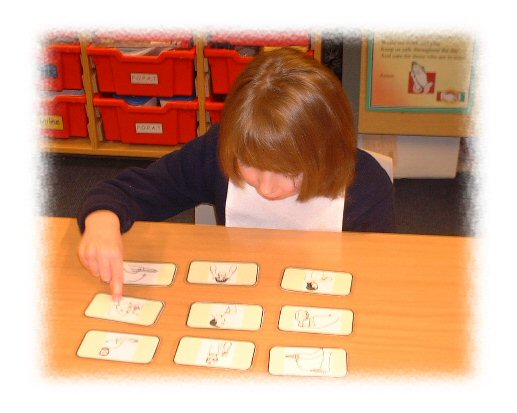 Sign Language is an important part of the resources developed by Communication 4 All. There are a large range of learning aids designed to build core vocabulary and teach signs.These resources come in a number of signing systems and formats and are designed to assist with Sign Supported English in a mainstream setting.
The following sign language resources include images that are taken from the Signalong Sign Language system. For more information on Signalong Signs, please visit the Signalong website : www.signalong.org.uk
For resources on Deaf Awareness, please visit TES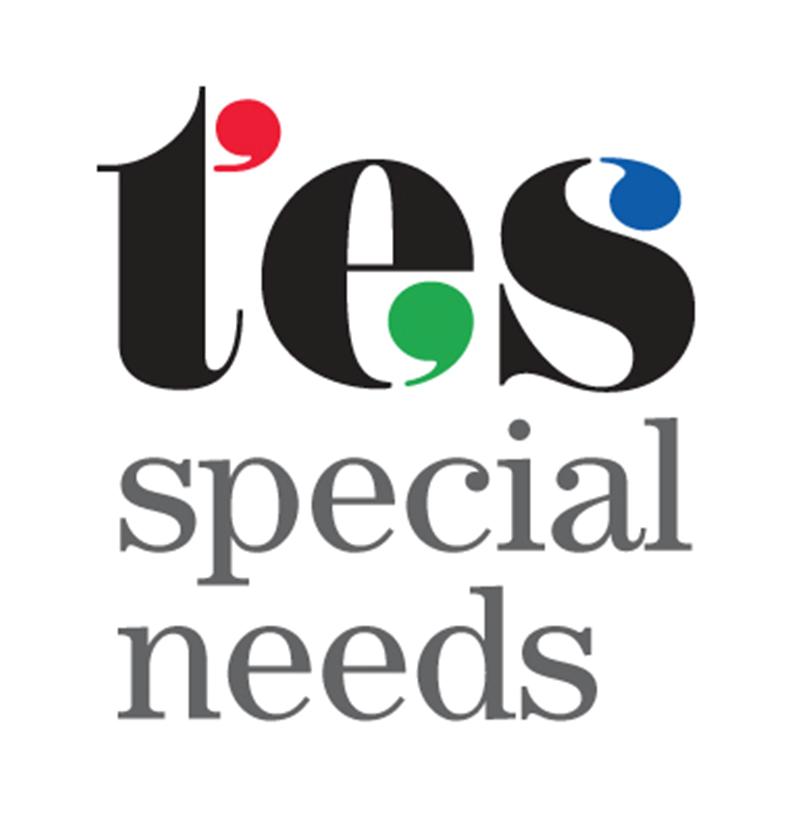 Download a printable weather banner here!
Download a printable days of the week banner here!
Download a printable colours banner here!
Download the printable classroom labels here
Download the 'On the Farm' game here!
Download a sign language numeracy frieze here!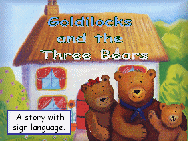 Download this sign language story for the IWB or a sample of our colours activity.