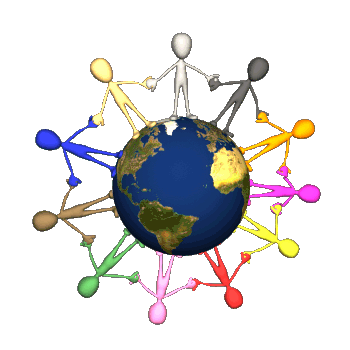 Communication 4 All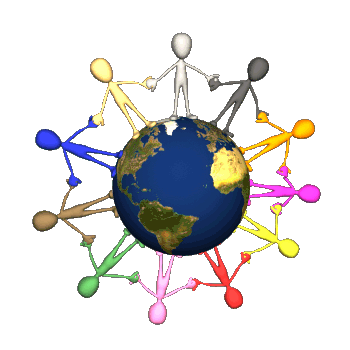 Resources to Support Inclusion

This has opened in a separate window - just exit to return to the Home page.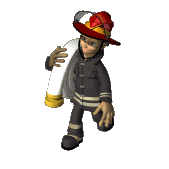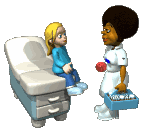 A few printable files for classroom use with more to follow: Click on the images to download.
1. Classroom frieze using images from 'Learning and Teaching Scotland'
http://www.ltscotland.org.uk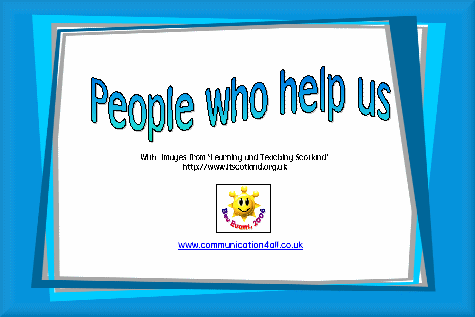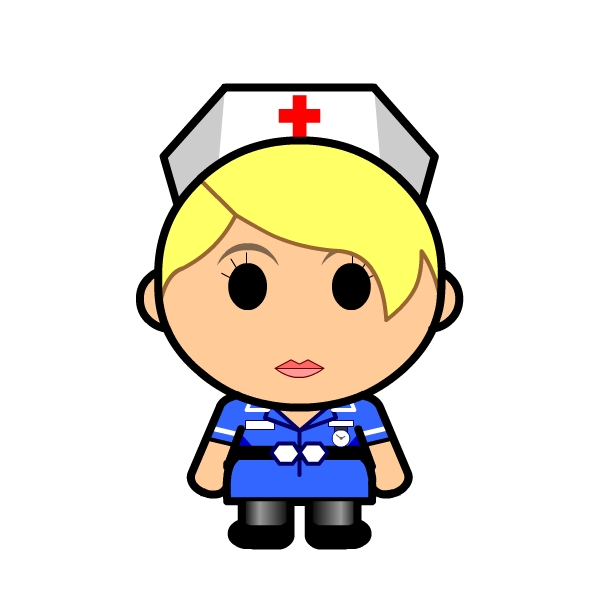 2. Photo Display Pack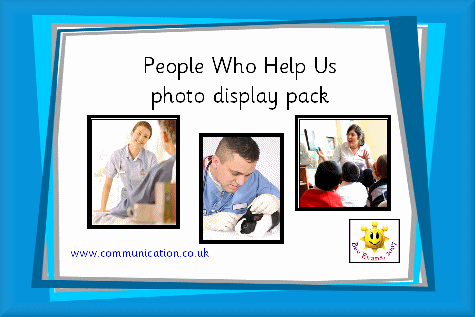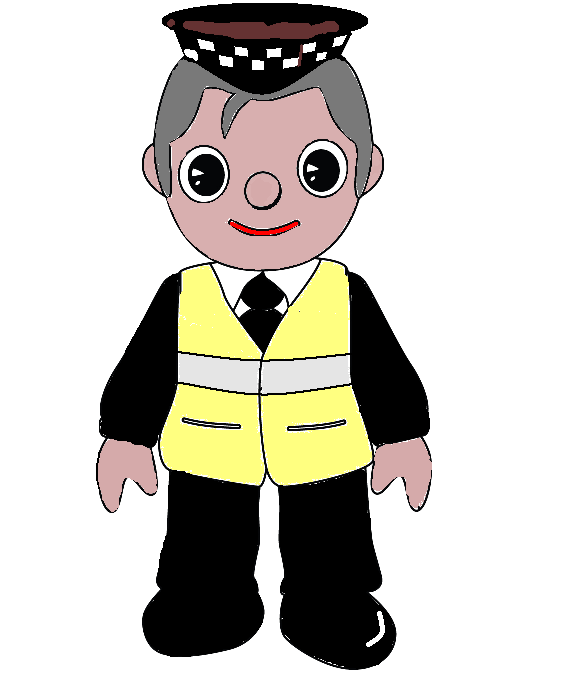 Numeracy Resources!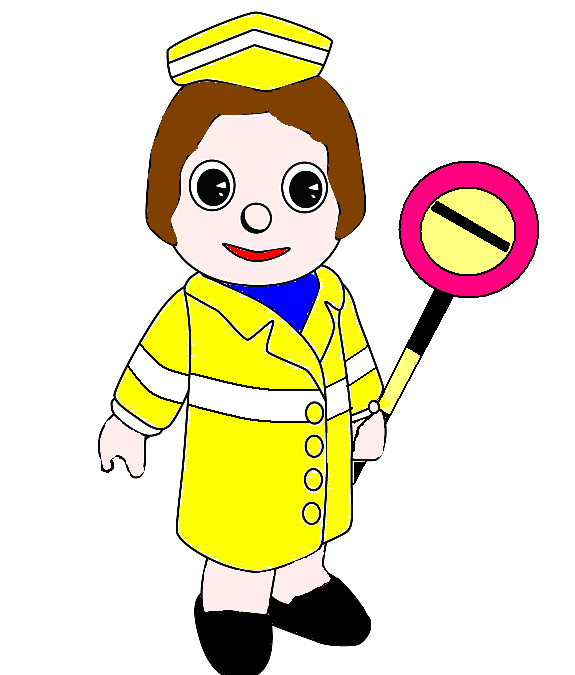 Original clip art resources for numeracy. Click on the links to download!
Click here for 0-10 Counting Cards
Click here for 0-10 Number Frieze
Click here for 0-10 Number Formation Cards
Hospital Word Mat: click on the links below the image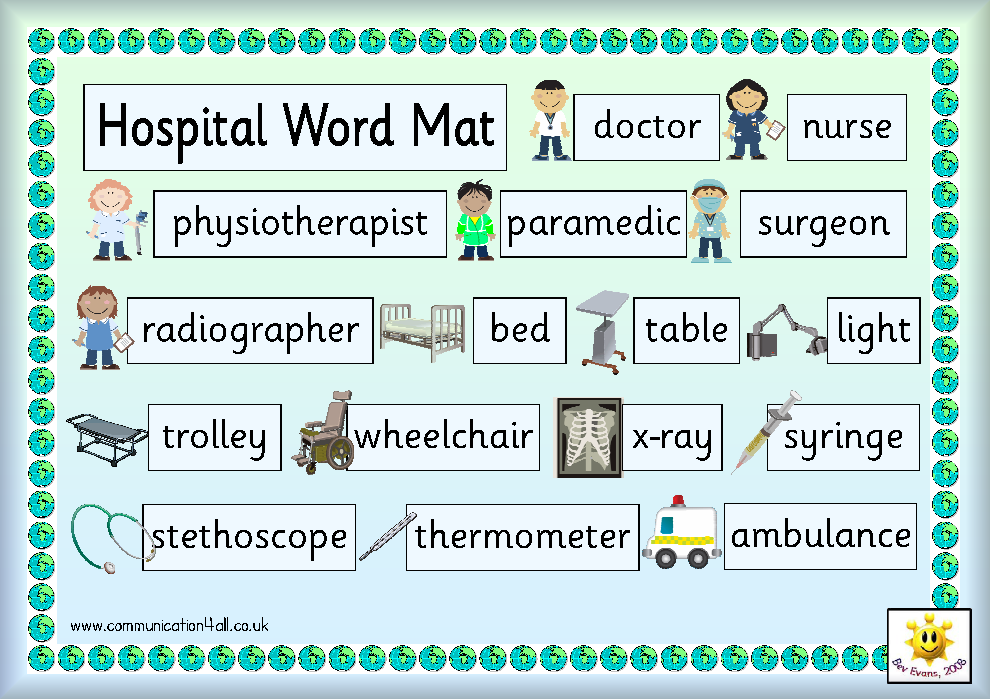 Available in Sassoon Font (as shown) or Cartoonist Font
Also available - Hospital Display Cards: Click the image to download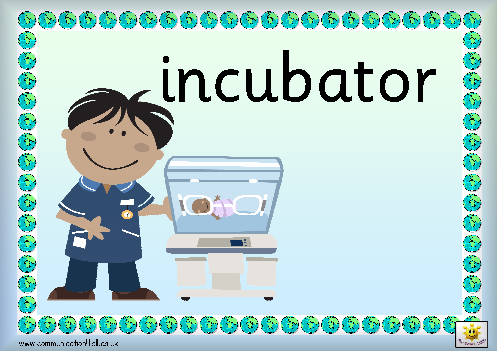 Fire Station Word Mat: click on the links below the image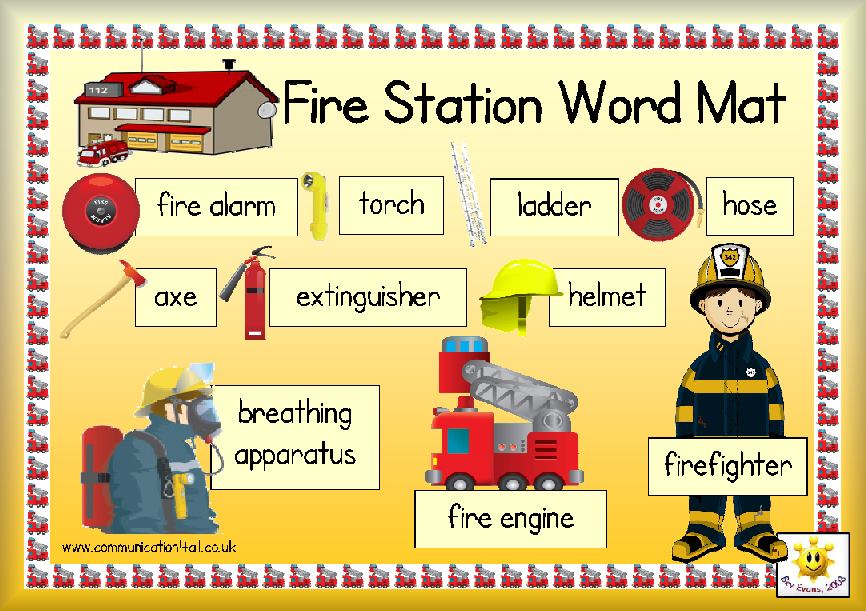 Available in Cartoonist Font (as shown) or Sassoon Font