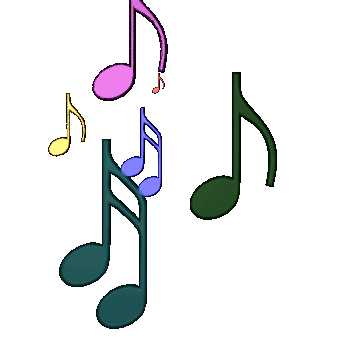 Welcome to the Musical Fun Page!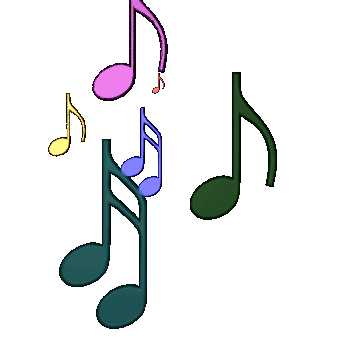 Here are some fun, free music videos.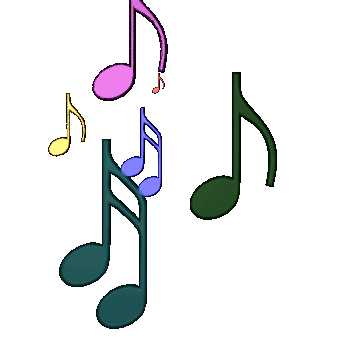 Click on the images and select 'Open'to watch the shows or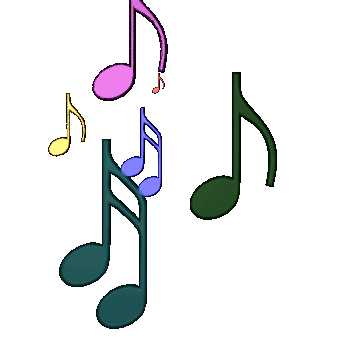 click on the hyperlinks to download zip folders to your computer
These videos are in suitable for viewing on
Windows Media Player
If you want to download these videos please select the appropriate link. These files are quite large and may take a few minutes to download.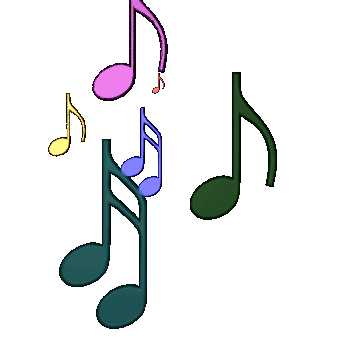 Click here to download a zip file of Old McDonald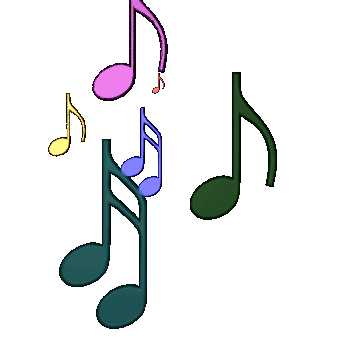 Click here to download a zip file of The Music Man
Click here to download a zip file of The Grand Old Duke of York
Click here to download a zip file of Balamory
Click here to download a zip file of Amarillo


Click here to download a zip file of If You're Happy and you Know it
Click here to download a zip file of Incy Wincy Spider
Click here to download a zip file of 1,2,3,4,5